The Harbourside
Collingwood
The Harbourside is located at 5 Harbour St. and 49, 51, 53, & 55 Trott.These value priced condos were developed between 1980 and 1989. Many resale units have been updated including electric heat to natural gas conversions. There are also a number of value priced original units listed for resale. The Harbourside is popular for seasonal second homes and investment rental units. Units are 2 to 4 bedroom, ranging in size from 880 – 1600 sq. ft. Designs include one level stacked, and 2 storey townhouses, some with reverse floor plan, with reserved outdoor parking. The Harbourside has a small outdoor seasonal pool with change room on-site.
Outdoor pool
Walk to Marina
Trails
Cranberry Resort Amenities – available with membership
Condos at The Harbourside, Collingwood
Trott Blvd.: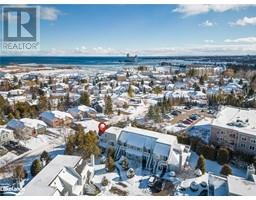 Collingwood, Ontario
Royal LePage Locations North (Collingwood Unit B) Brokerage
$554,900
2 bedrooms + 2 bathrooms
Harbour Street:
Sorry, no listings matched your criteria
Should you receive the message "sorry, no listings matched your criteria," there are currently no condos listed through the MLS® system at this condo community. Listings are updated daily. Please
Contact me
directly to be notified if any condos become available matching your criteria or complete the Condo Wants & Needs survey below or
search all condo listings
.